Presentation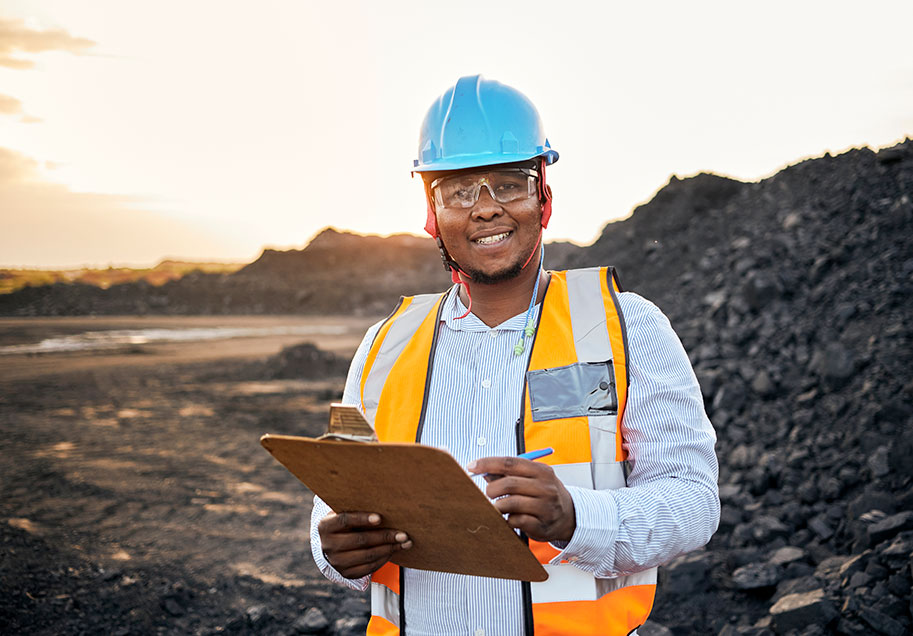 Oil and Gas buyers constantly endeavor to explore and expand their supply base, they look for the most competitive price, superior product quality and an extremely efficient and flawless delivery service. Since its creation, PHI Hydro has become a trusted trader of authorized petroleum products Mauritania and the sub-region.

PHI Hydro provides its clients (both buyers as well as sellers) a fair, trustworthy, efficient, and professional platform. Be it clarity, transparency, uprightness, competitiveness, or ease of doing business, there is no need to look any further. We are exemplary in what we do, and our clients rarely find any reason to complain.

Based on the initial information the client provides to us through the usual channels, one of our highlyproficient staff will quickly determine the best move forward considering the client's specific requirements, contact the client personally, and will assist in getting started with the best suited counterpart. We service qualified buyers and/or sellers who are looking to about expanding their international trade transactions.