About us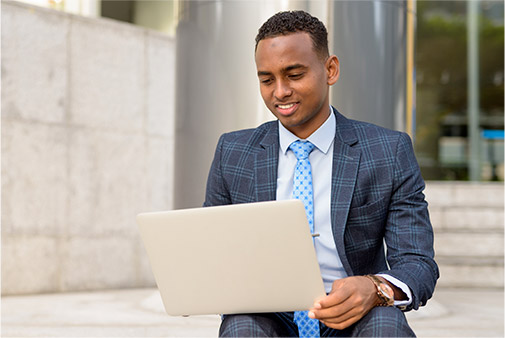 From implementing new business strategies to ultra-efficient project delivery, PHI Group Mauritania is ready to tackle any 5challenges and put you on the path to success. We are helping our clients and partners by delivering services that transform the way they do business in Mauritania.

PHI Group Mauritania is focused on Business Consulting, Business Management, Project Management and sub-contracting within the following industries: Energy, Telecoms, Oil & Gas, Agriculture, Civil works and Medical devices industries.

We approach each of our clients, opportunities or projects with fresh eyes and open mind to develop customized, tailored and unique strategies and plans allowing reaching the targets.
Read More