Presentation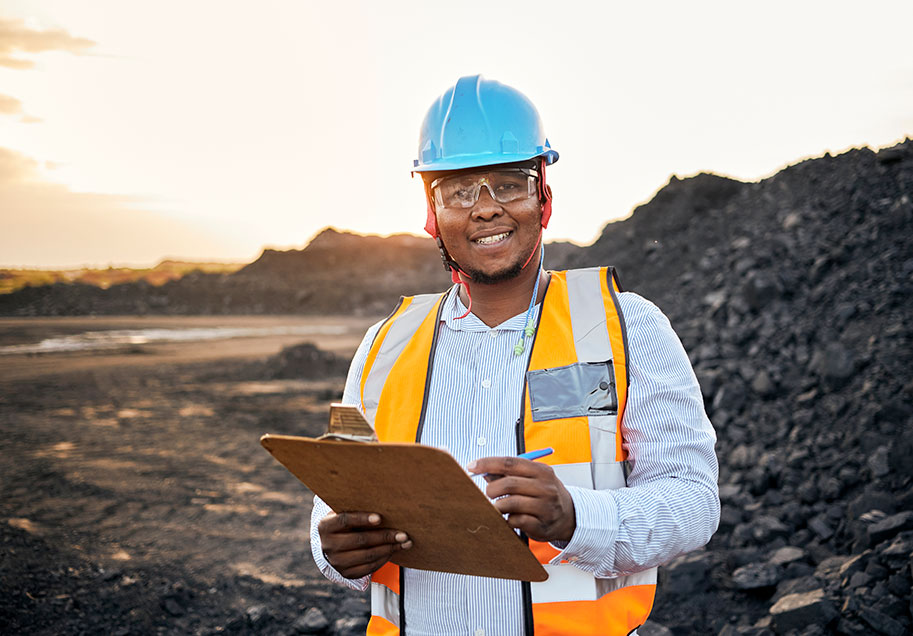 PHI Energy & Mining LLC is a well-resourced company recognized in the domains of energy and supplies for mining. We conduct business in the sub-region of Mauritania, and we are engaged in the supply of equipment & parts of every aspect of the renewable energy, power generation, high/medium voltage lines supply from active and passive products portfolios.

PHI Energy & Mining has associations with renowned manufacturers and suppliers across Europe, Asia, and North Africa. Our clients include major international, regional, and national companies like utility (electricity & gas) suppliers, telecom operators, drilling and mining companies, petrochemical and industry plants, pipeline projects, and EPC contractors.

With complete dedication to the industrial sector, PHI Energy & Mining is providing every conceivable type of supply and expertise to its clients. Our experience guarantees our valuable clients with high quality, cost effective, prompt, and professional supplies and services throughout the procurement channel. Our offering of quality customer service is reciprocated by the repeat orders from reputed clients. Our team works with the clients on their specific project requirements and equipment specifications. We have extensive experience and expertise to handle and execute all aspects of industrial supplies.